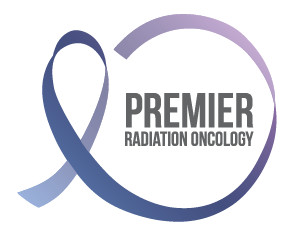 halcyon, meet cancer.

Cancer, Meet your match.
Preparing for Your Visit
Facing a new cancer diagnosis or treatment option can be a challenging time. We understand the uncertainty of this time and the need to move quickly to formulate the best plan of action.
Office Hours
---
3140 S. Faulkenburg Road
Riverview, FL Ste #104
Contact Us
A comprehensive approach to cancer care requires the highest level of technical excellence and a positive, personal environment. We are here to help.
WHO
WE ARE
---
Premier Radiation Oncology was established and opened in December 2018 and is proud to provide the first site for the Halcyon linear accelerator in the greater metropolitan Tampa Bay area. We offer radiation therapy treatments within the community, allowing patients to receive treatment close to home, surrounded by their family, friends, and support system. We view cancer care as a calling and encourage patients and their caregivers to engage their optimism, spirit, and hope in the fight against cancer.
Our
Technology
---

The HalcyonTM radiotherapy system delivers high-quality radiotherapy treatments with speed, accuracy, safety, and comfort. Created by Varian Medical Systems, this innovative treatment technology platform treats cancer without surgery by using high-quality image-guided intensity-modulated radiotherapy (IMRT) or RapidArc® radiotherapy.
Patient
Forms
---
As part of our commitment to providing an excellent patient experience, we have provided the necessary patient forms, as well as online bill pay. Whether it's your first visit or your information has changed, patient forms are available online. Simply fill them out and bring them with you to your appointment, or fax: (813) 353-8602.